Mental health practitioners
In France, professionals who take care of mental health include:
- Psychiatrists, who have medical training and can prescribe psychiatric medication (antidepressants, anxiolytics, anti-psychotic drugs, etc.).
- Psychologists, who are trained to help patients through a talking cure and to use psychological tests. Their specificity is their ability to perform psychological assessments. They guide very precisely to the most appropriate way to deal with psychological suffering.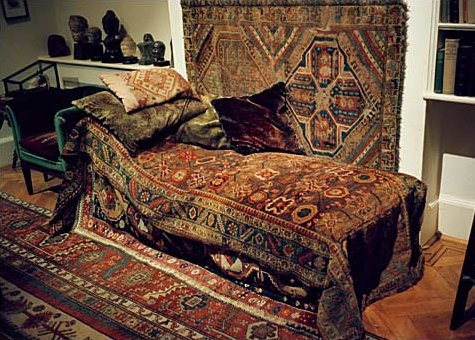 - Psychoanalysts are doctors, psychologists, or have no academic training in the field of mental health. They have undergone a personal psychoanalysis. They are the only ones able to offer profound healing effects through psychoanalysis.
- Psychotherapists are psychologists or physicians who practice psychotherapy. There are different kinds of psychotherapies (cognitive-behavioral, systemic, psychoanalytic...)
Who is a clinical psychologist?
In France, training in clinical psychology takes five years, culminating in a Master's degree. There are other specialties, such as occupational psychology or neuropsychology. Clinical psychology concerns the detailed study of normal or pathological individual cases, in order to understand and explain the human mental functioning, its troubles and disturbances. The main tools of clinical psychology are interviews and psychological assessments, including the passing of psychological tests. Clinical psychologists have a strong specialization in assisting people who are suffering, and helping them overcome emotional and psychological difficulties.