The setting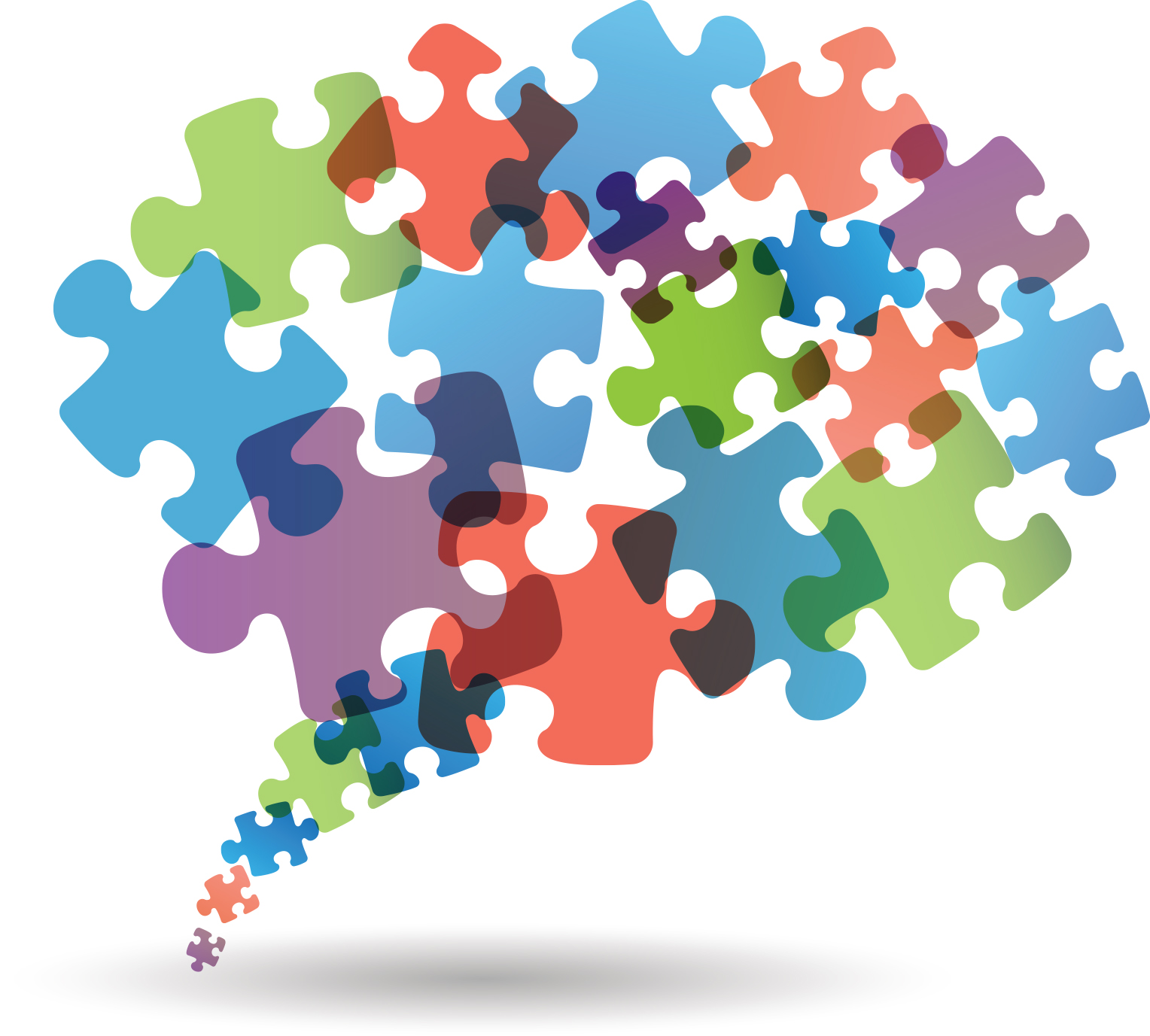 Psychoanalysis is a method of treatment of mental disorders that was invented by Freud. Indications of psychoanalysis are similar to those of psychoanalytic psychotherapy. The setting changes: instead of sitting in front of the psychoanalyst, the patient is lying on a couch, the analyst sitting behind him. The patient does not see his psychoanalyst during the time of the session. This facilitates the emergence of the unconscious. The optimal setting for psychoanalysis is three or four sessions per week, but many psychoanalysts propose a psychoanalysis with two sessions per week. The duration of the treatment can never be determined in advance, since it is not possible to predict in advance the temporality of the emergence of the unconscious.
Benevolent neutrality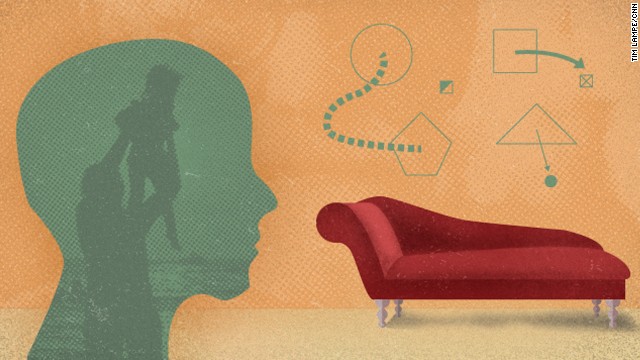 Receiving a patient for a psychoanalysis implies a particular respect for this patient. What he or she says is subject to patient confidentiality, and is greeted with neutrality, benevolence, and often silent reserve. In response to the patient's free associations, the way the psychoanalyst listens to his patient is called "free-floating attention". It is accompanied by a psychical working over that is largely unconscious, and that allows constructions and interpretations to come up that have healing effects.
Becoming a psychoanalyst
Being an analyst is the result of a specific, long and thorough training (his own psychoanalysis being one of its essential elements).
The aim of psychoanalysis
Psychoanalysis allows, beyond the relief of mental suffering, to get an enriched ability to love and to work.